Weekend & Orientation Rides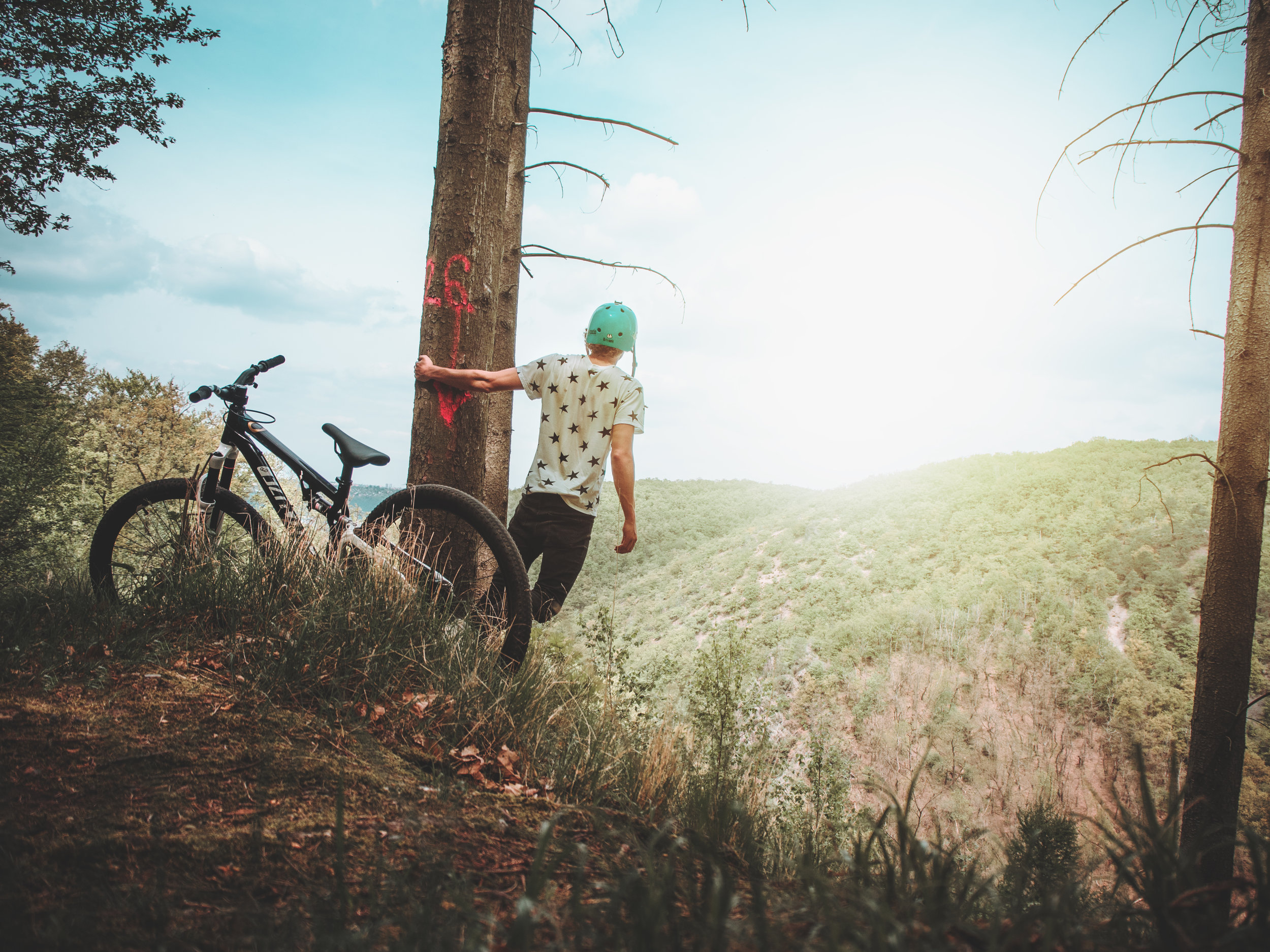 Orientation & Weekend Rides
Weekend rides roll on Saturday or Sunday to allow riders to get familiar with their route without the time pressure of a commute. Think of this as a rolling Bike Commuting 101. There will be plenty of time to ask questions and get advice for your individual situation. When possible, weekend rides will also include optional practice putting bikes on bus racks to make your commute all the more flexible. We recommend joining the orientation ride prior to joining a weekday commute ride, but it is not required.
Please read on below to find out when we are hosting our next Orientation Ride! We host them monthly, on an alternating schedule for each route.
Next Ride:
Saturday, September 21
Empire Espresso, Columbia City
1:00 p.m.